Warning
: Declaration of SLB_Content_Handlers::get() should be compatible with SLB_Base_Collection::get($args = NULL) in
/home/rasahe5/public_html/wp-content/plugins/simple-lightbox/includes/class.content_handlers.php
on line
281
Community Service Event
Community Service Event – Screening of documentary film



Generation Zapped
This is a Community Service Event hosted by raSa health to shine a light on understanding the potential health hazard and impact the new technology brings with it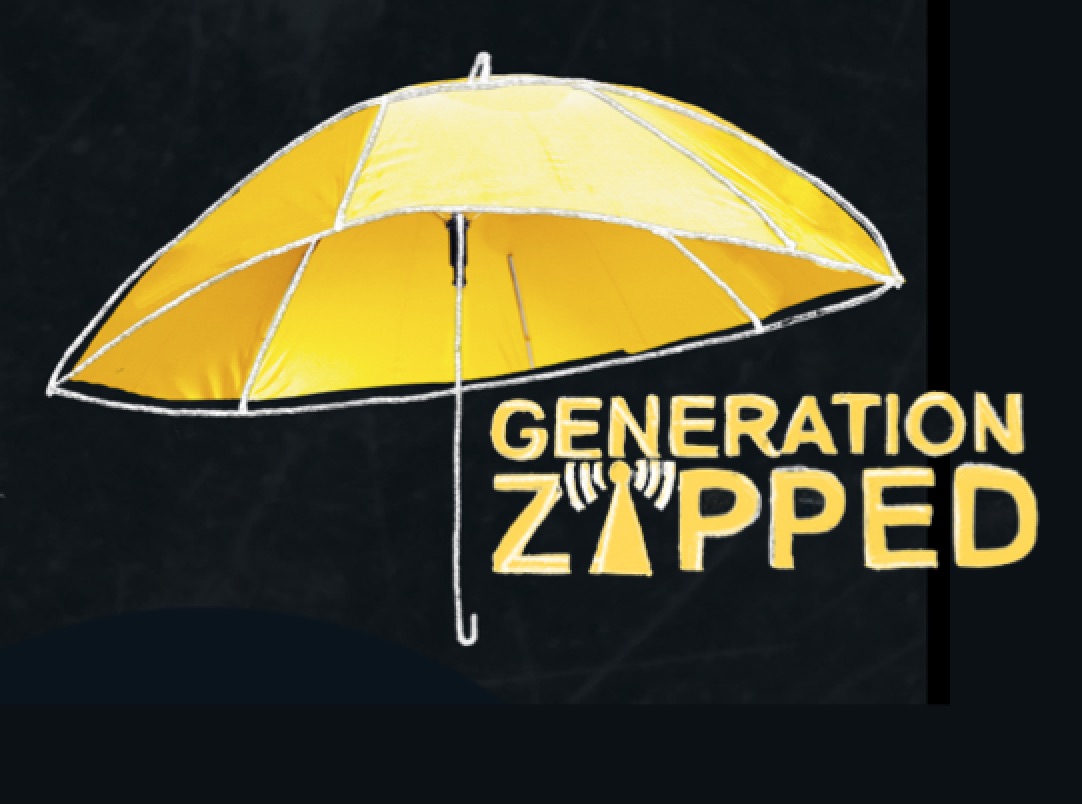 It's called by many names: EMF Electromagnetic Fields, EMR Electromagnetic Radiation, Electrosensitivity, Electrosmog…it doesn't matter what you call it~ we are all exposed and while not everyone experiences symptoms ~Everyone is affected.
Generaton Zapped is an eye-opening documentary which reveals that wireless technology can pose serious health risks, from infertility to cancer. Through interviews with experts in science and public health, along with people suffering from high sensitivity to wireless radiation, the film suggests ways to reduce your exposures and protect your family.
Generation Zapped is is a powerfully moving and thought-provoking documentary, daring to shine light on this invisible inconvenience, and empowers audiences to understand how to reduce their exposure to protect themselves and their families.
In the film we meet four people who are struggling with a variety of illnesses from wireless radiation – a breast cancer survivor who had carried her cell phone in her bra, a long-term cell phone user with breast cancer, and a fit, seemingly healthy couple with neurological impacts now identified as being linked to wireless data transmission radiation.
This film was born of a personal and deep investigation by Executive Producer Peter Sullivan as to why his two sons growing up in the tech capital of Silicon Valley, California, were manifesting signs of being on the autism spectrum. Peter has funded studies to try and find out why some people are sensitive to low frequency radiation, including his own sons. He teamed with award winning film director Sabine El Gemayel, who is intensely concerned about the impacts of wireless technology on children and young adults.
The film features Larry Gust, Electromagnetic Radiation Specialist and Electrical Engineer, Lennart Hardell, MD, PhD. Oncology Epidemiologiest, Martha Herbert, MD, PhD. Pediatric Neurologist and Brain Development Researcher, Dafna Tachover, Esq., MBA Attorney with Electro Sensitivity and other authorities in the field of Neuroscience, Emergency Medicine, Environmental Scientist and more.
We will have a presentation by Environmental Consultant, Sal LaDuca, who will share his knowledge from years of studies and experience in creating safe havens for people living in a toxic electromagnetic world.
We will also hear from several people whose lives have been impacted by electromagnetic hypersensitivity.
This is a Community Service event hosted by raSahealth to help educate, inform and provide information on how to help yourself, your loved ones and your families.
When: Sunday, January 14, 2018
Time: 2-5PM
Tickets: $10
Where: Unity by the Shore
14 Day Heal the Gut Challenge
September 30, 2016 – October 14, 2016
How does it work: After you read Heal Hashimoto's: Start with the Gut leave an honest review on Amazon and drop us a note at rasahelth@gmail.com and let us know your review is up and you would like to receive an invitation to the FREE 14 Heal The Gut Challenge.
This FREE online group will meet in a private Facebook group. Dr. Rasa will be providing tid bits for practical solutions for healing the gut in your own kitchen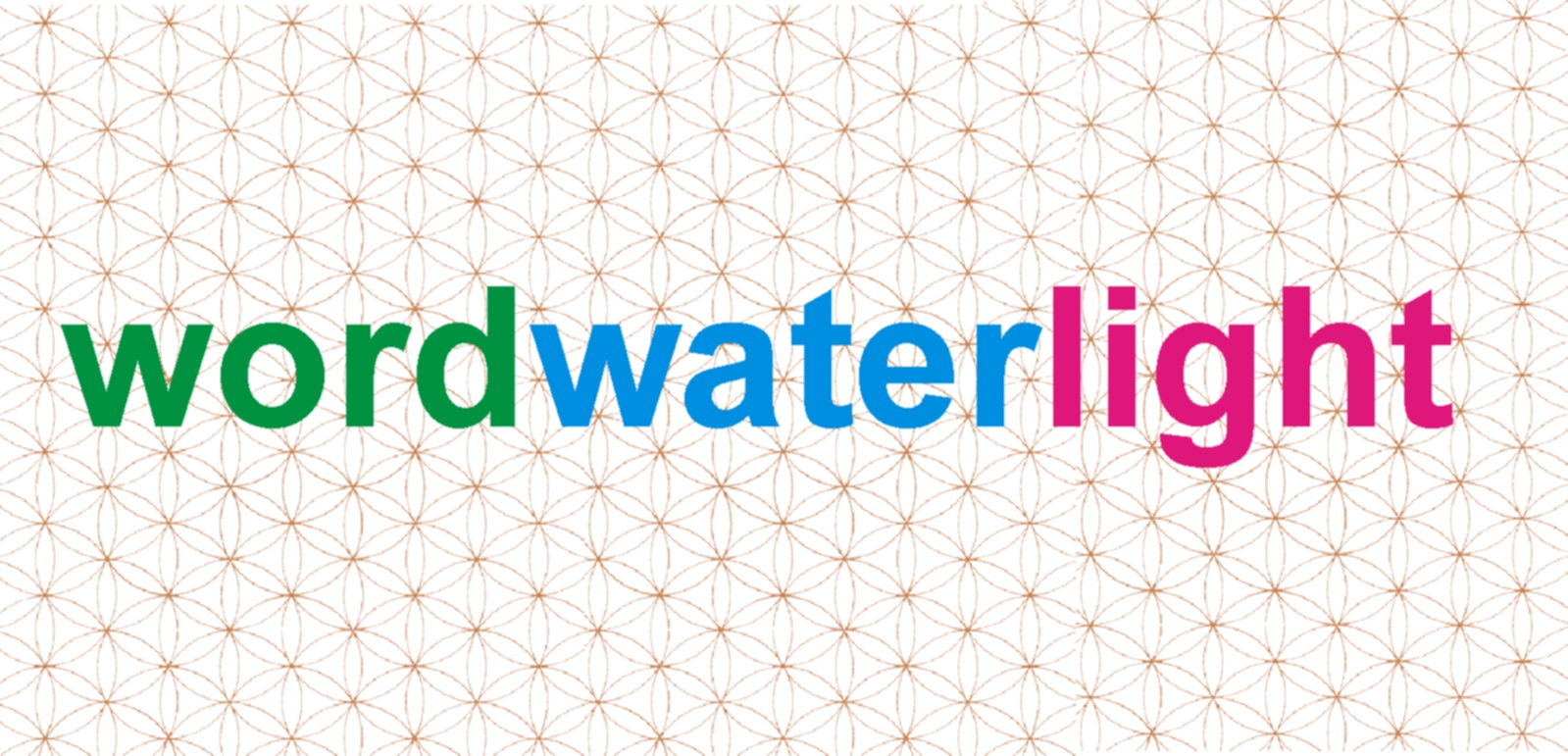 Your Biological Blueprint
4 Week Series
Presented by Sharon Lee Rasa, D..C. and author of wordwaterlight

Details can be found here
Sunday, June 14, 2015
My Whole Child Integrative Expo
25th Annual Edison Family Day at the Raritan Expo Center
Dr. Rasa will be presenting:
"Essential Oils for focus, calm & sleep"
Details can be found
here
Are you worried about ticks?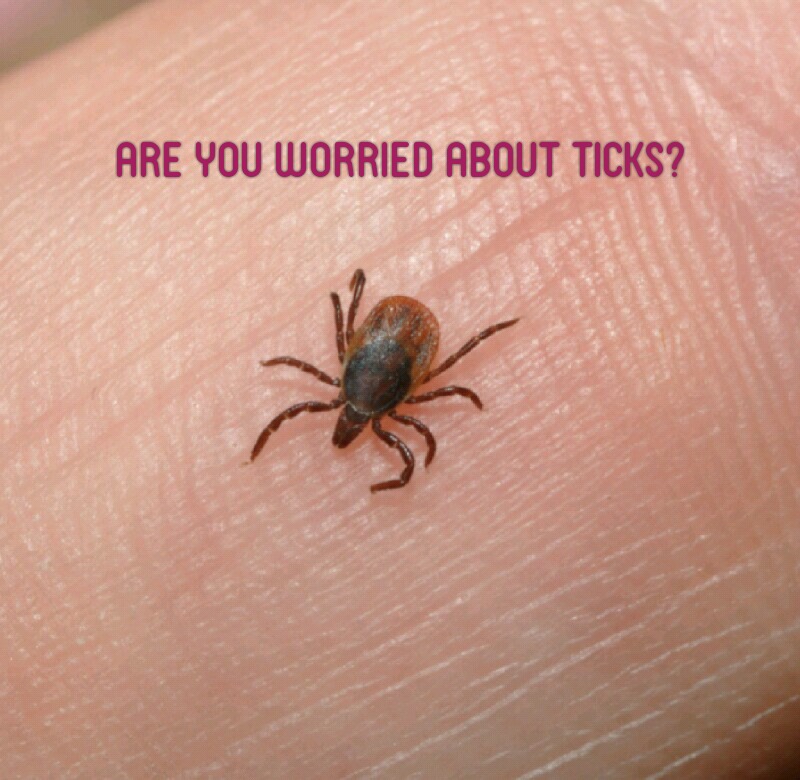 June 23
Time: 6:15PM-8PM
Tinton Falls, NJ
We will be presenting on the six CPTG (certified pure therapeutic grade) doTerra Essential oils we published in our essential oil Tick experiment which can be viewed here
Details for this event can be found here
Upcoming Essential Oil Classes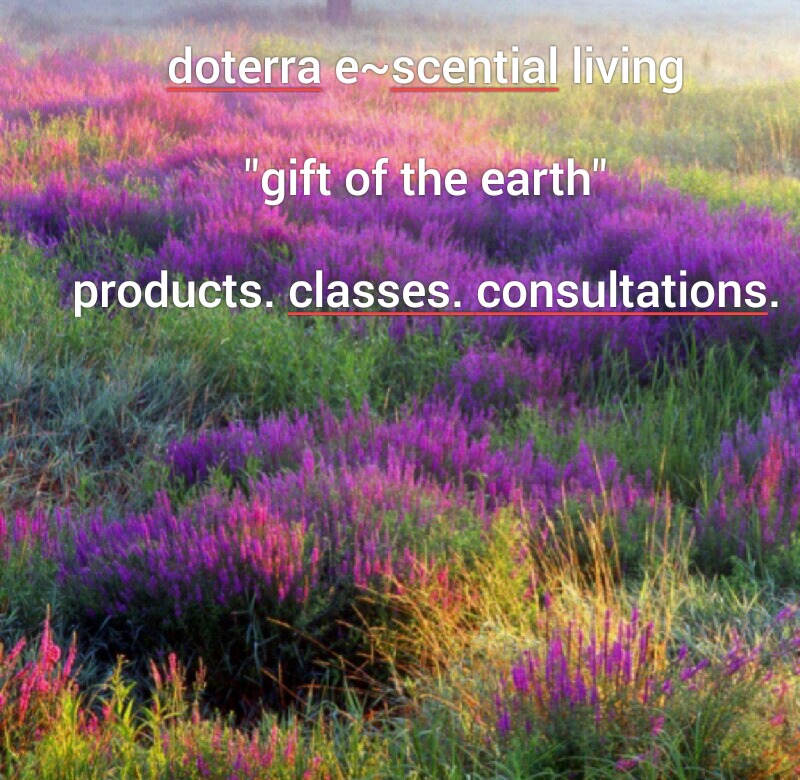 We are offering FREE Essential Oil Wellness classes on Tuesday evenings from 6:30PM-8PM Each week we will focus on the health and healing benefits of essential oils and how to incorporate them in your daily life
Tuesday, May 19th Reinventing Health Care – The focus will be on building a natural pharmacy and five oils that belong in your natural medicine cabinet
Presented by: Sharon Lee Rasa, D.C.
Tuesday classes are free of charge and start at 6:30PM-8PM

These classes are held at our office 312 Shrewsbury Avenue, Red Bank, NJ

Registration is required as seating is limited – You can register

HERE
Sunday, May 3, 2012 – Essential Oils for the Body/Mind/Spirit – Click HERE for details
Tuesday, May 12th Learn to make yummy edible's infused with essential oils Presented by Certified Nutritionist and Whole Foods Chef, Georgia Rasa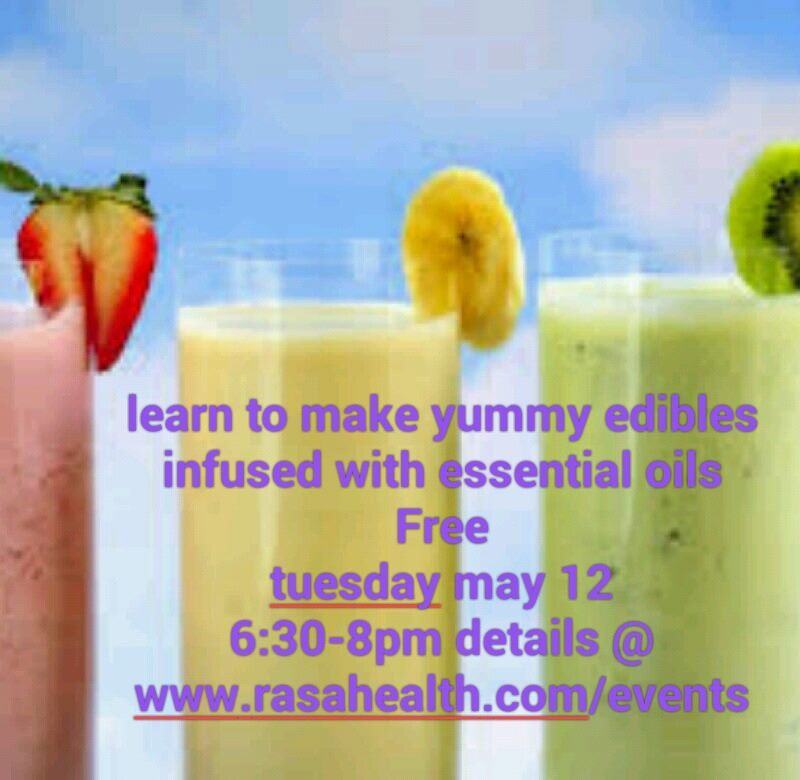 Check back for added dates
Tuesday classes are free of charge and start at 6:30PM-8PM These classes are held at our office 312 Shrewsbury Avenue, Red Bank, NJ Registration is required as seating is limited – You can register HERE
Essential Oils for Anxiety, Grief & Depression
Smell is not only one of the most powerful senses we have it is the primary pathway to the Limbic System. What is the Limbic System. In short, it is the area of our brain where emotion, memories, hormones and autonomic influences are active.
Find the details
HERE
Community Screening: Under Our Skin 2: Emergence
In this dramatic follow-up to the widely acclaimed UNDER OUR SKIN, EMERGENCE takes the viewer on a journey from horror to hope. We witness the emerging epidemic of Lyme disease as infection and education spread globally. We watch as the truth emerges about the disease's persistence and reach, about promising new research, and about medical collusion and conflicts of interest that continue to impede progress. We revisit the characters from UNDER OUR SKIN as they emerge into better health, reclaiming their lives and dignity, and offering hope to the legions now suffering. As Lyme disease surges, EMERGENCE shines a probing light on the issue and becomes a beacon in the dark.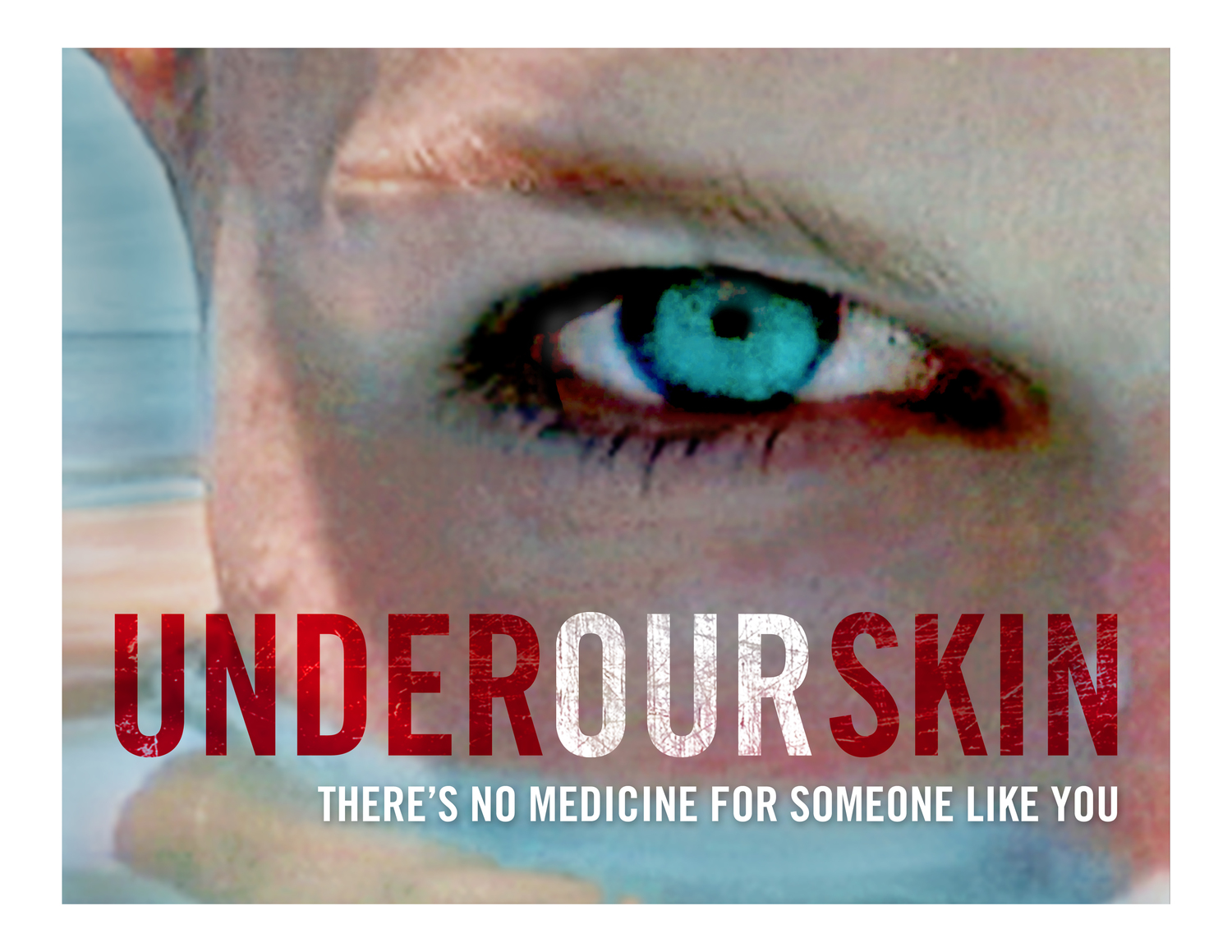 raSa health will be hosting 3 opportunities for the local community to view Under Your Skin Part 2 in Red Bank, NJ. The screening with be moderated by Sharon Rasa, D.C. a Certified Klinghardt practitioner and Lyme literate doctor whose life has been personally affected by Lyme Disease and Mold Toxicity.




Discussion of the film and the 5 Level Model of Health & Healing for Lyme Disease (MCIDS) Multiple Chemical Infection Disease Syndrome) will be introduced. Dates of Viewing: Thursday, October 16, 2014 Thursday, October, 23, 2014 Thursday, October 30th 2014 Time: 6:30PM
Seating is Limited so please let reserve your seat here rasahealth@gmail.com
---
Have you dreamed of doing a Triathlon but found yourself thinking, "I'm TOO old, TOO Fat or TOO Slow?"
Join other woman who thought the same thing and followed their heart to Victory.
All the details are HERE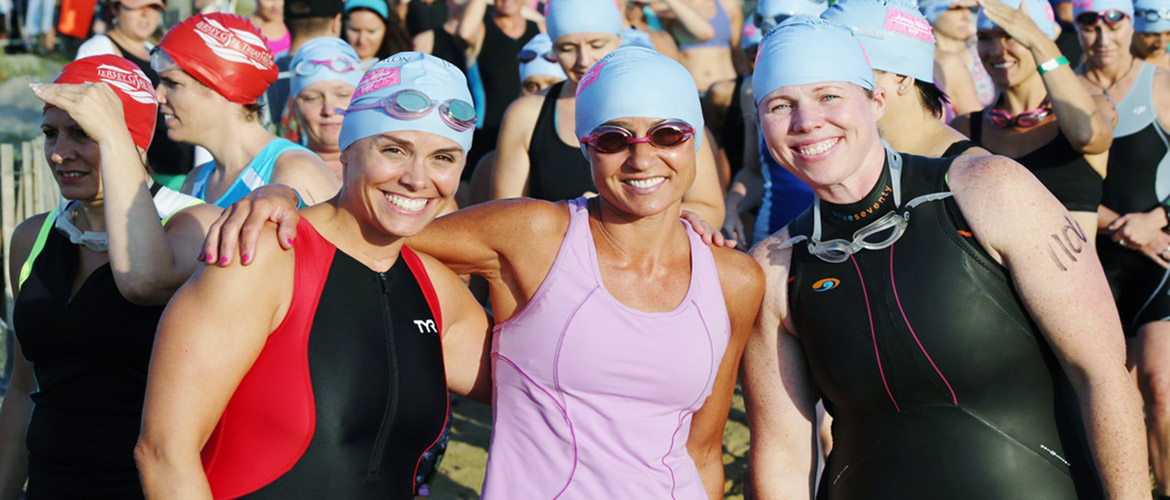 Women's Wellness Day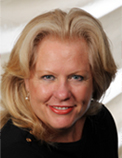 Dr. Rasa is a featured panelist for "Leading the Way to Wellness" event at the Red Bank, NJ Women's Club Saturday, October 12th from 9 A.M-Noon. This event is being hosted by the Donnalyn organization. Come on out for a day of learning and networking with women on the cutting edge in natural health. Dr. Rasa will be highlighting her health & healing model which embraces a "Chemistry to Consciousness" approach. Details can be found here.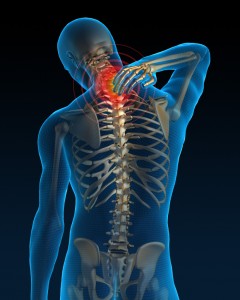 Experience Extraordinary Relief!
Your Cells are Electrical!
Would you like to experience pain relief in 30 minutes or less? Whole Body Rejuvenation in one treatment?
PEMF Pulsed Electro Magnetic Field therapy or Pulsed cellular exercise delivers ultra-fast, low to high intensity, gently pulsing magnetic fields that bathe electrically imbalanced cells in pure, raw energy. Non-invasive, non-toxic and fast acting!
raSa health has added this new therapy to our list of services and are offering FREE introductory treatment sessions . Who should come? Everyone with pain!
Do you have a chronic shoulder, back, knee, neck issue? Do you have limited range of motion? Fibromyalgia?
Click
here
to find out how to schedule your FREE session and experience the extraordinary relief millions of people are getting!
---
2013: Year of the Water Snake:
Women's Retreat
May 24 – 26th, 2013
Full Moon Eclipse
Snake comes to you at a time when you are heading for change
The Female Water Snake is known for her incredibly deep and beautiful eyes that denotes wisdom and is synonymous with the 3rd eye or pineal gland, the seat of spiritual wisdom.The ancient alchemists used water snake and their symbolic transmutation of lead into gold and the higher wisdom that comes with the passing of time. Prepare yourself to see a world of beauty and splendor as seen through the eyes of the Female Water Snake.
Are you ready to explore your physical being & the depths of your mind & soul?

Have you been feeling the shift in these unique & potent times?

Has your world been turned inside out and upside down?

Have you experienced moments of sadness, confusion, migrating aches and pains, and other unusual symptoms?

Do you feel a deep call to look within?

Do you find yourself asking "Why am I here?" " What is my purpose?

"
If you answered yes to one or more of these questions,
Click here to find out more!
Free Health & Healing Restoration Project
Please join us in giving and receiving free health and healing services through the holidays. Services will be provided every Tuesday beginning November 20th through Tuesday, December 18th 2012 from Noon – 7PM. Free services will be provided by licensed and certified local practitioners for those in need. For complete details, just click on the GIFT BOX
---
Are you ready to..
Hit the reset button
Fit into your skinny jeans
Get your sexy on
Stop the aches & pains
Rediscover you
If you answer yes to any of these then this retreat & cleanse is for you!
Our 1st raSa Retreat & Cleanse is sold out but many asked if they could just do the raSa retreat & cleanse at home? The answer is Yes! You can take advantage of the very same program we will be doing at the retreat in the privacy of your own home. Many former cleansers have told me they experienced improvement in symptoms such as:
Nasal or sinus congestion
Constipation or diarrhea
Bloating and/or gas
Digestive issues
Rashes..headaches..fatigue
Inflammation
Achy joints
The raSa cleanse is designed to give your digestive system, liver and kidneys a rest while providing an abundance of nutrients with superior whole food nutrition to the body through enzyme rich juices, blended soups and super foods. Our nutritional cleanse floods your system with nourishing enzymes, alkaline minerals, and electrolytes. All of these things contribute to overall well being and vitality.
But, Dr. Sharon..I'm just too busy to do a cleanse & retreat! EXACTLY…it's because our lives are so demanding and we're all shuffling schedules, work, family time and other obligations that we need to be at the top of our game. We can't afford to not feel well. We have dreams and goals and visions for ourselves. We want to shine at work and enjoy the fruits of our labor
Too busy? Think again!
What will you get?
You will receive exactly the same instruction our retreat ladies will be getting and I'll be there to coach you each and every day. You will recieve a shopping list and recipes you will choose from for breakfast, snacks, lunch and dinner We'll have a private facebook page where we can meet and share our experience and have your questions answered. You'll receive a handout on how to prepare for the cleanse, what to expect and how to transition off the cleanse as well. You can do it alone, with a friend or with your whole family
Your program includes:
Complete raSa living cleanse guide with step-by-step instructions A recipe booklet with easy to make, delicious and nutritious meals A sample menu plan you can use or adapt your own Retreat guide. Tips and tools for your own personal home retreat Private Online Support, Share our experience, ask questions, learn from others Cleanse week: September 17-21 Yes, Dr. Sharon! I'm ready to feel better, fit into my skinny jeans, stop the aches & pains and find the me I love to be!
Investment in your health $128
Reserve your spot now by clicking here!
---
Join me for a 5-day Retreat & cleanse
at the beach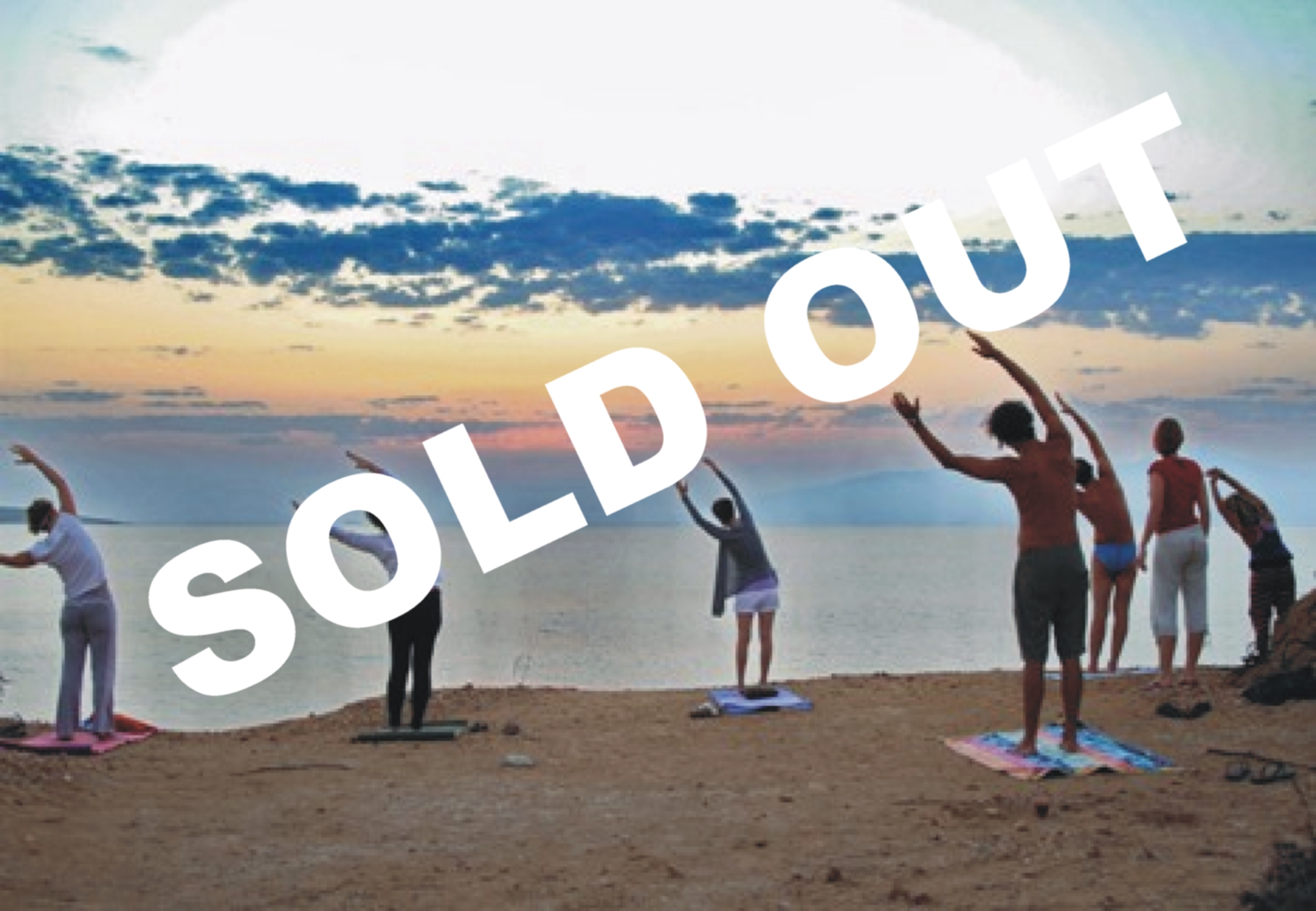 Do you ever wish for a few days away at the beach…some "me time"…time to heal…time to Renew…time to disconnect and reconnect?
Now you can!
When: The Autumn Equinox
September 9.21.2012-9.25.2012
In this 5 day retreat you will:
Experience a 5-day guided cleanse with whole foods & juices.

Enjoy yoga, walks on the beach and stretching classes

Connect with your spiritual self

Learn with like-minded women

Discover new tips on detox, self healing, emotional clearing & energy medicine

Unblock, unleash & unwind
The Retreat is now SOLD OUT. Stay informed for future retreats as well as other events by clicking here
---

Everything we need for whole health is found in wordwaterlight. Come and learn from Dr. Sharon Rasa as she shares her 25 years as a holistic doctor caring for patients with Lyme, Autism, MS, Fibromyalgia and more and learn about her effective natural healing approach.
Room 1
New Jersey Convention Center, Edison, NJ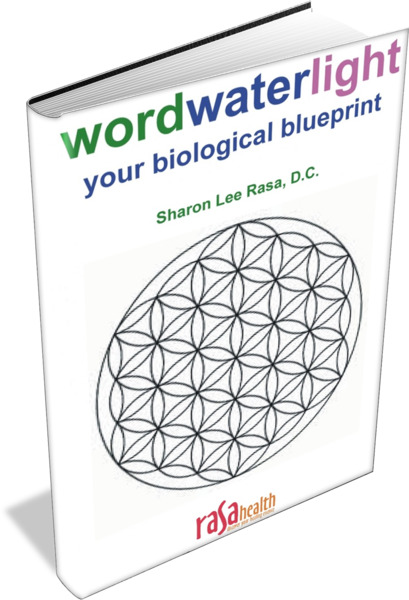 93 pages
just $11.99
---

---
Past Events are Now available for Purchase
September 2011

A Makeover without Medicine: 7 Simple Steps
October 2011

November 2011

How to Stock a Natural Medicine Cabinet
---