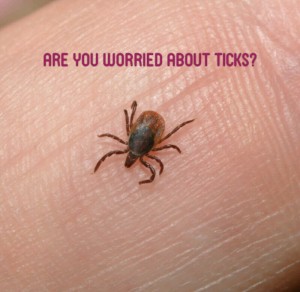 When it comes to healing the quality and efficacy of the essential oils are "essential."
Every oil has specific constituents, which provide varying levels of therapeutic effects. Essential oils are concentrated, potent plant extracts and should be used with reasonable care. Essential oils are very effective and safe when used appropriately. It takes a small amount to induce a powerful therapeutic benefit.
This class will reveal and discuss each of the six CPTG Certified Pure Therapeutic Grade doTerra essential oils used in the tick home experiment
You will leave knowing which oils to use with proper dosage and application for humans and pets.
Due to limited seating we request all guests pre-register

here

. You will receive a confirmation e-mail with the venue location and map. There is no fee for this class.
We look forward to greeting you on June 23rd!