Warning
: Declaration of SLB_Content_Handlers::get() should be compatible with SLB_Base_Collection::get($args = NULL) in
/home/rasahe5/public_html/wp-content/plugins/simple-lightbox/includes/class.content_handlers.php
on line
281
Are you in …or are you out... is the question I struggled with most of December 2016. It was such an internal process that I did not feel up to writing a holiday end-of- year note. I simply wanted to stay in reflection and contemplate the immense global, economic, social, political, personal changes that we find ourselves in.
As I thought about the year I realized the number of younger patients I was working with had increased by 25%. I was well aware of the research presented by Stephanie Seneff Senior Research scientist at MIT suggesting that by 2025 half of all children will be autistic.
At first I was reluctant to accept younger patients because of the issues of compliancy, comprehension and anxiety levels. It was my own 13 year old grandson that helped me most. Once we identified his gluten sensitivity and he began to make the sometimes difficult changes and accepted his new way of eating– the changes for him were so dramatic–he became excited and even more committed.
I realized it is sometimes more the parents who are most reluctant to make the changes because of the demand it can have on how other family members enjoy and prepare their food. My grandson taught me young people have an innate trust in their internal compass they use to navigate their personal choices and are often un-waivering once they know "this is the right" step for them.
The other noticeable shift in our practice was the level and intensity of the emotional work we were called to do. It was clear patients of all ages and different levels of awareness were awakening to the idea that healing emotional wounds, trauma, self image and relationship issues were essential for optimal levels of health and wellness. Using tools like Applied Psycho Neurobiology and "Tap n Tell" we guided many to identify and resolve hidden wounds of anger, rejection, loss, low self image and lack of self love.
Due to the strong response and release of "Heal Hashimoto's: Start with the Gut" we attracted many with undiagnosed, untreated and mistreated thyroid conditions. We served them through a very successful "14 Day Heal Your Gut Challenge"and patient's moods, minds and guts improved.
Patients struggling with infertility issues suddenly found themselves pregnant after we identified, treated and cleared H-Pylori and other chronic infections.
Why am I sharing this?
For the past 30 years I have had the privilege of a front row seat to the health challenges and solutions found when we embrace health from a perspective beyond the conventional approach and incorporate the best of ancient medicine and cutting edge technology like PEMF and the healing potential found in sound, color and light.
Having the 5 levels of health & healing model as our guide as been invaluable. Each patient is assessed not only by their personal biochemistry, but also by their mental, energetic and higher levels of consciousness. We help individuals identify their unexpressed healing essence waiting to be tapped and expressed. This is available to each and every one of us.
After reflecting on where we were in our practice (which is often a reflection of me) I felt challenged by how we would respond to the ever changing demands of the health challenges we were seeing. Neurological disease is now on the move to replace both cancer and heart disease as the top cause of death. Here Dr. Klinghardt explains the increase in neurological disease having it's roots in chronic underlying infections and the immune system's response to the infections. The same is true for Autoimmune diseases.
Moving forward I asked myself. Will you "retreat" or "reachout…" Will you "isolate or build community?"….will you live from a place of "me…or we?" We each have to decide for ourself "who are we willing to be in the face of inevitable change?"
You choose whether the events taking place on a personal and global scale will inspire you to step up or step out. Once I reflected on my "why" I saw the only choice for me was to Step up. I believe we each have a very meaningful and important role to play in the unfolding of humanity. We need you. We need your light. We need your voice. We need your gifts.
Are you in…or are your out?
Health Hacks 2017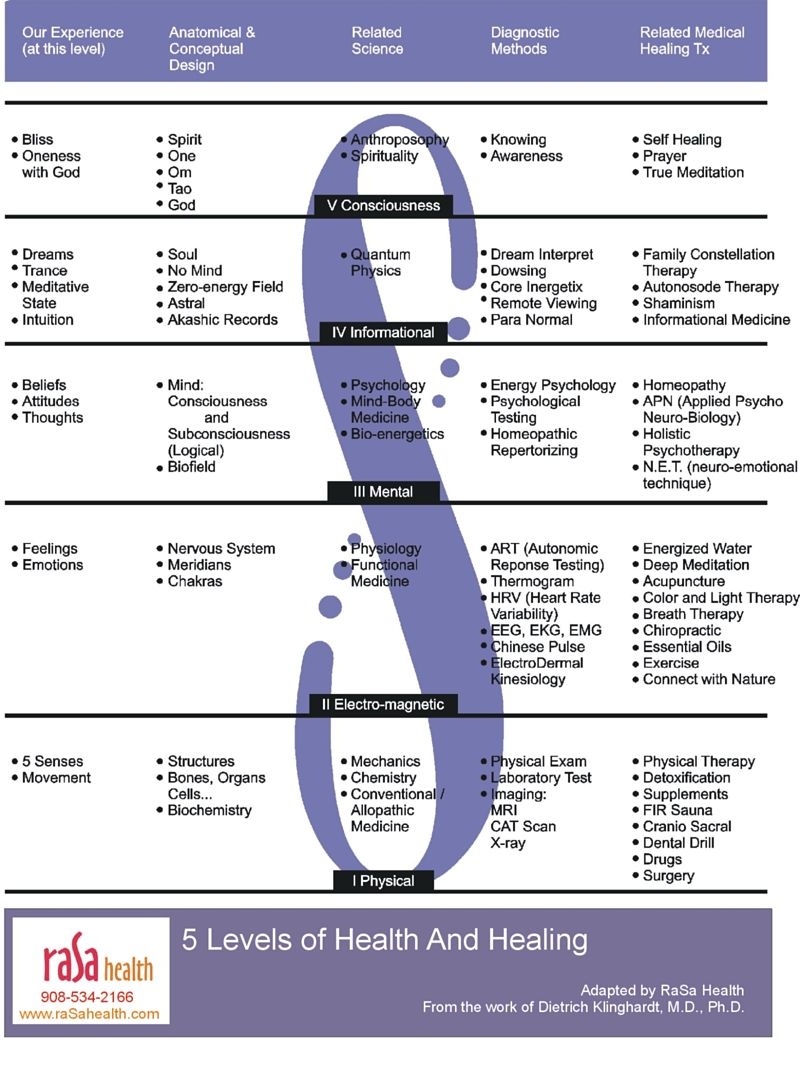 Guided by the 5 Levels of Health & Healing model contemporized by Dietrich Klinghardt, M.D. pH.D and adapted by raSa health, each patient is assessed not only by their personal biochemistry, but their mental, energetic and higher levels of consciousness. We help individuals identify, activate and engage their own healing essence.
Physical Level
This level happens over time and is governed by the natural laws that govern five senses. This is the level most conventional practitioners focus on and treat.
Hack your Biochemistry
Having been trained in Functional biochemistry we offer every patient an in-depth analysis of their lab work that provides one piece of the sometimes complex puzzle. It helps to identify areas of imbalance, weakness and dis-ease. We include biomarkers not conventionally included in most doctor's offices that allow us to identify trends before they develop into more serious conditions.
Our motto is early "prevention"…not early "detection." For a close- up look of this testing and report click here The "standard" of care by which most practitioners are guided is decided by insurance companies and other regulating agencies. The "range" that is considered acceptable by most laboratories is based on a population of pathological patients and not on patients with optimal health. The top hack at this level is working with a practitioner that will order the correct labs and translate them into useful and guided protocals to help you achieve your goals.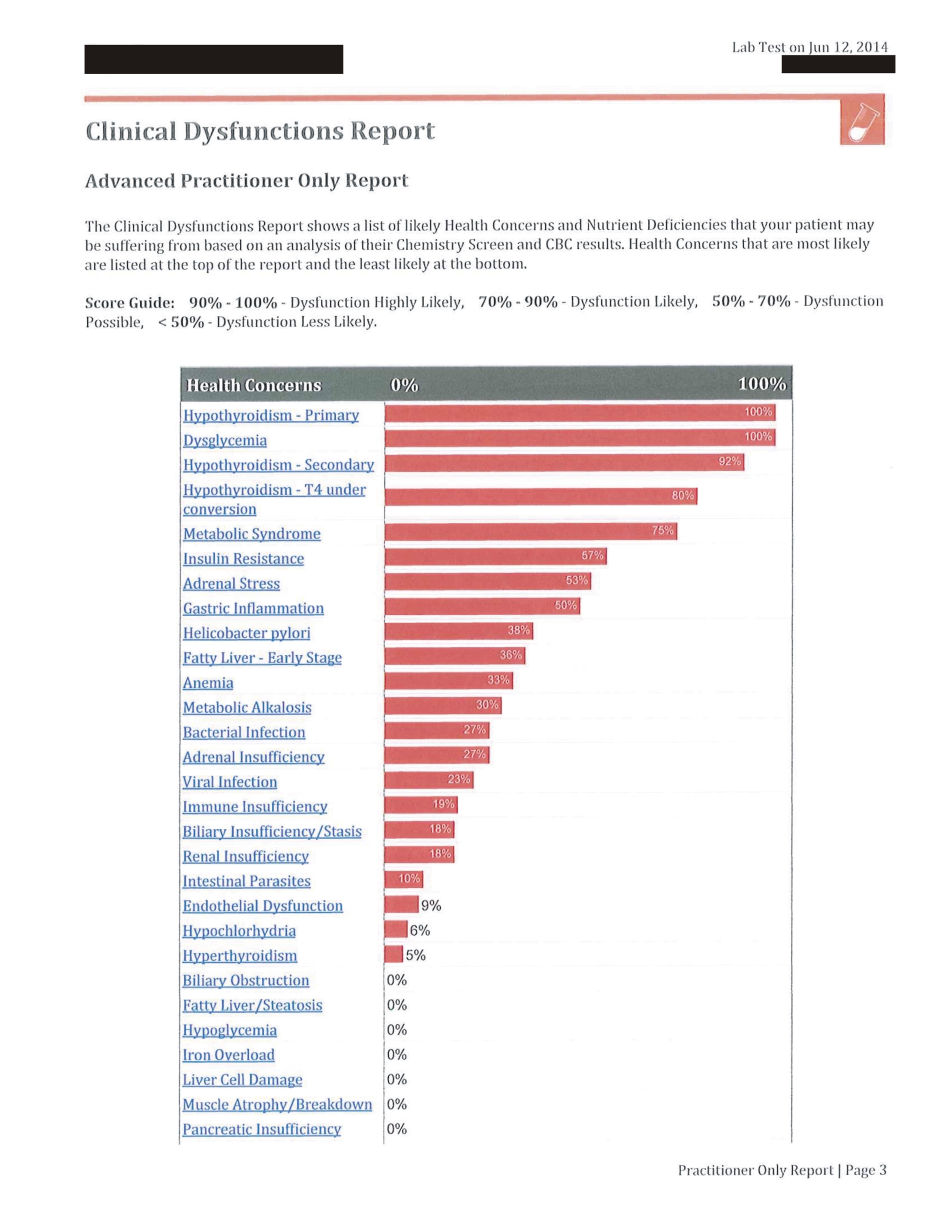 Hack your Microbiome
There are several microbiomes in our bodies including the gut, lungs, sinus, throat and mouth. Did you know our gut draws from over 90 different bacterial strains to synthesize life enhancing vitamins and other nutrients as well as generate neurotransmitters and neuromodulators. This new understanding demands we shift our focus from "killing & conquering" bugs to living more symbiotically and supporting this community of microbes an rich internal ecosystem.
I find it fascinating how our internal world is really a microcosm of the outer challenges we face as a nation enmeshed in a debate of building walls or building bridges. Build community or isolate. Kill or be killed. I write about this in my book Heal Hashimoto's: Start with the Gut in the chapter "Gut Bless You."
Energy Level
Yes! Virginia there is an "energy" body.
This is how brain waves and EKG's and EEG's are recorded. Did you know the heart emits a powerful rhythmic electromagnetic field which can be detected several feet away. This field acts like a magnet attracting experiences, events and healing potential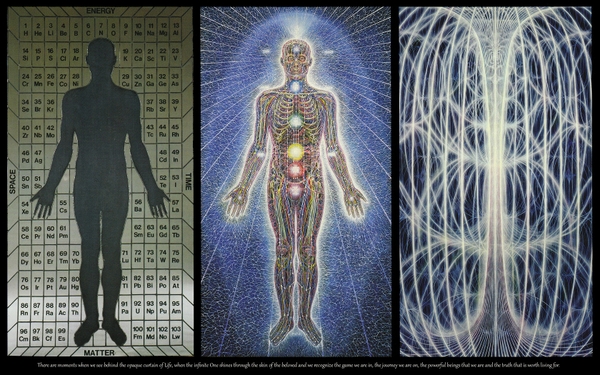 The top concern of most patients we serve is pain followed closely by fatigue. Think of your energy body like a savings account. Are you making deposits or more withdrawals?
Withdrawals can include:
Stress
Poor diet
Food sensitivities
Digital overload
Lack of restful sleep
Lack of exercise
Medications
Unresolved psycho-emotional
Lack of community
Deposits/Energy Hacks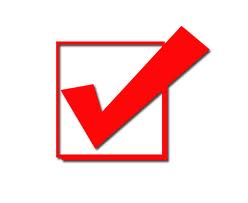 Identifying food intolerances and food sensitivities. This can bring about the most noticeable changes for many patient symptoms. Often we are eating "good" foods but they are not necessarily the "right" foods. There are many lab tests available including blood and saliva but the most accurate testing has been with Autonomic Response Testing as developed by Dietrich Klinghardt, M.D., pH.D. We have the patient bring in the most common foods and beverages and test them directly. Once we remove the top offenders inflammation reduces, anxiety resolves and weight, gut and mood issues improve.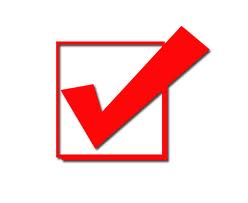 Turning off the wi-fi at night and removing all cordless phones.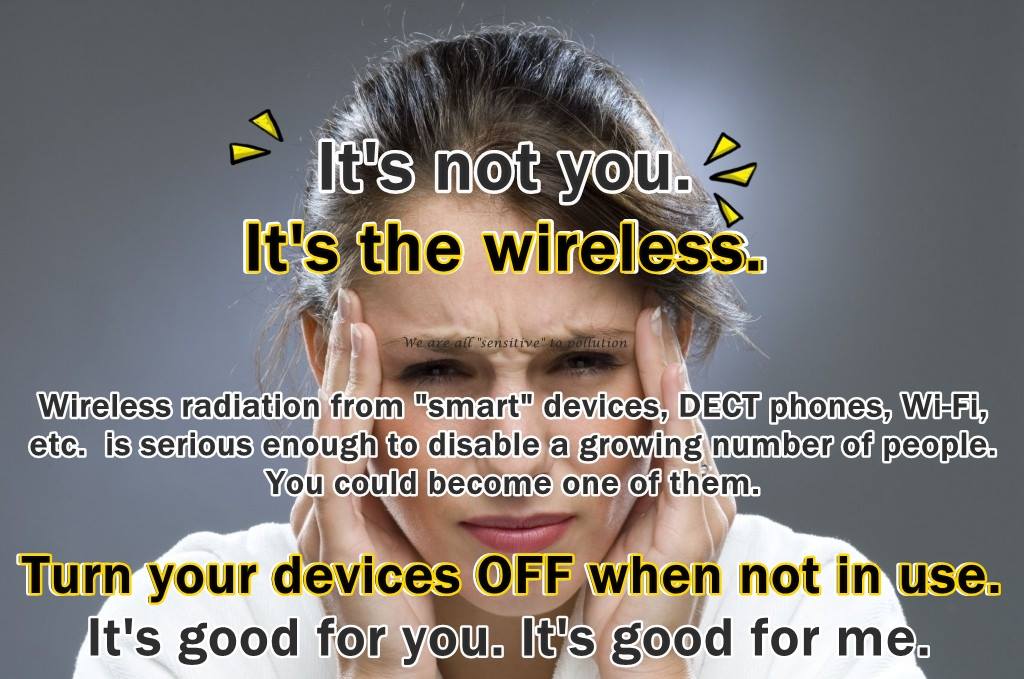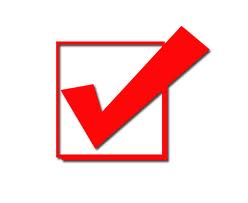 Identifying and correcting sleep stealers. Room needs to be dark with no blue light.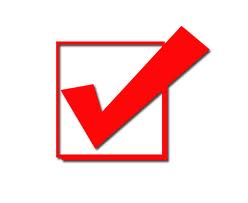 Detox a little everyday….ionic foot bath, sauna, chlorella, coffee enemas, drainage remedies, clay baths, intermittent fasting, healing broths, remove your amalgams and laugh- out- loud til you cry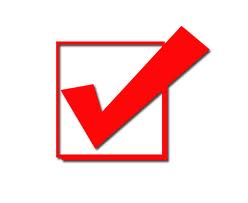 Identify the side effects of every medication you are on and ask about more natural solutions with minimal side affects.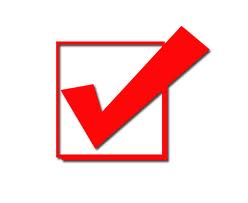 Find your exercise style. It's different for each of us. Our bodies are designed to move. Current lifestyles including now the most popular gadget sold on Amazon the "echo" has replaced our need to get up and move to change the channel, shop for a gift, answer the phone or turn off the lights. We MUST include body movement as part of our daily routine. Find your style and embrace it.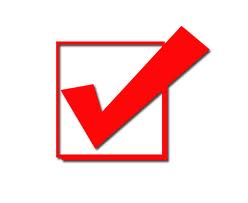 Spend time in nature. Still scores incredibly high in the deposit side of the checkbook. 15 minutes of early morning, late afternoon sun exposure can help to reset and restore the body's internal biological set points that depend on color, wavelength and light.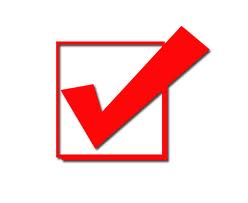 Reintroduce the Clothesline
As a child, every Saturday, Mom would hang the sheets and after a bath and a movie I would climb into the fresh, crisp smelling linens. I have a neighbor who uses the clothesline as an opportunity to pray for each family member as she places their clothes on the line and offers gratitude for the Sun's abundant gifts. Nowadays many are relying on synthetic and often carcinogenic chemicals with seductive names like "Ocean Breeze" and Baby's Breath". Choose the real deal. UV light provided by the sun is a natural disinfectant and whitener. The UV from the sun interferes with the reproduction cycle of bacteria by damaging their DNA. Sometimes it feels like clothes capture the energy from the sun and release it's healing to you all night long. Caution: Your neighbors will ask if your dryer is broke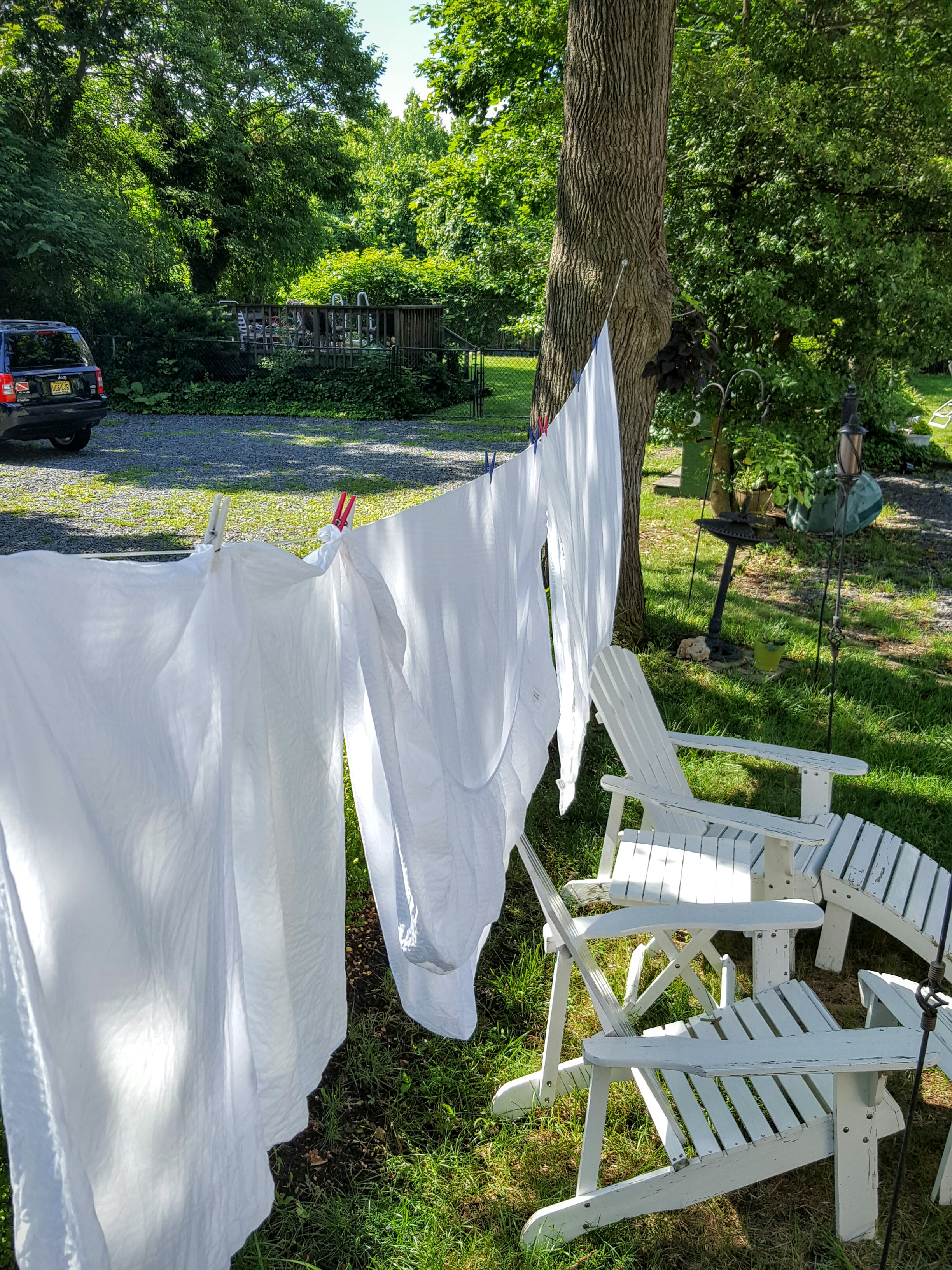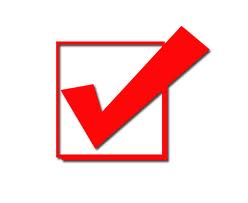 Community – Find and serve your community. This may be family, friends or like-minded souls you share a common passion with. Take the cue from nature. Nature colonizes. Nature communes. Nature lives and expresses for the greater good of all…
Mental Level. We experience this level through our beliefs, attitudes and thoughts
Mental Hack
3 most frequently found self-limiting beliefs when dealing with the patient's unconscious mind.
I am safe.
I am loved.
I am worthy.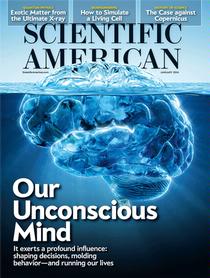 Scientific American January 2014 had an excellent article on how our unconscious mind exerts a profound influence shaping decisions, molding behaviors and running our lives.
Using Autonomic Response Testing we are able to identify and correct these programming patterns. Patients experience profound shifts. Recently I was working with a young Mom who had set the intention to deliver her 3rd child by V-birth. The challenge was her first two pregnancies resulted in c-sections. Using ART we discovered her intention was being sabotaged by an early "hidden" trauma where a family trip was quickly aborted to Italy because of her developing Measles. As a result the client had a noticeable pattern of "unusual stress and disappointment" when plans where quickly changed or aborted. As a result she often overed crossed her "t's" and dotted her "I's to ensure plans were carried out as agreed upon. This resulted in high stress and continuous disappointment. Once we uncoupled her emotions and reset her nervous system and body memory she was truly free to align her intention and her attention in a way that supported her personal goal and highest good.
4th/5th Level
Awareness/Consciousness
Awareness/Consciousness Hacks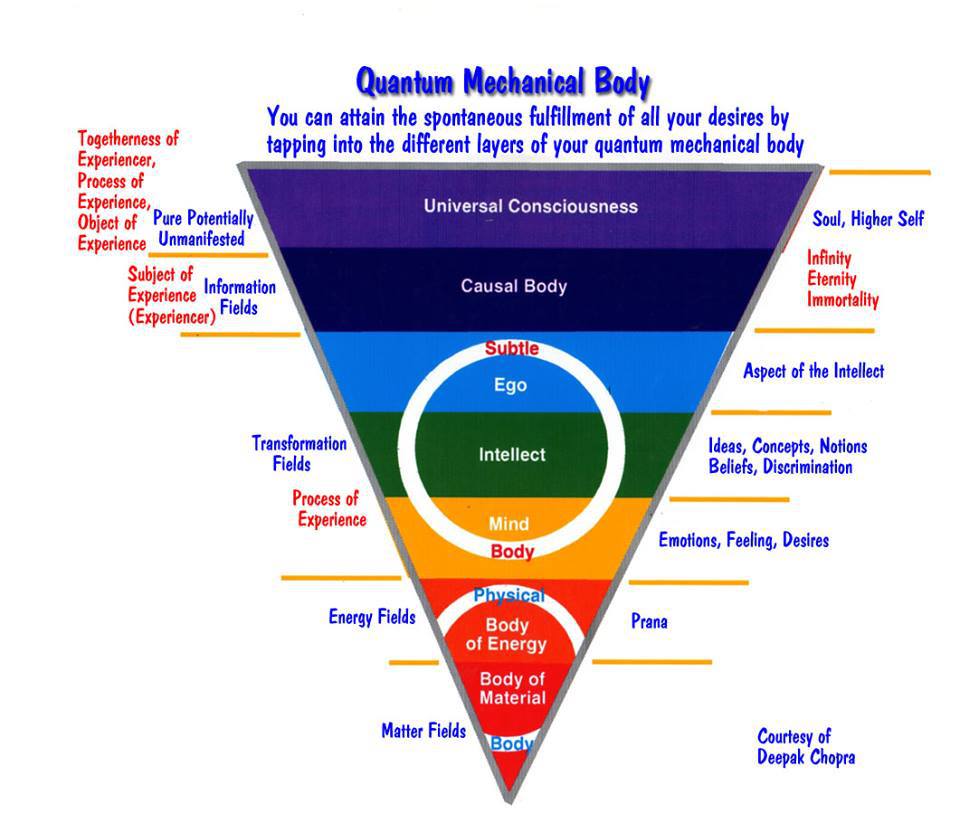 Step one is to begin to become aware of yourself. Study the above graphic created by Deepak Chopra. Ask yourself which level of awareness are you hanging out in?
The word responsibility contains within it the very meaning of responsibility. The "ability" to "respond." Not the ability to react. There is a difference. When we come from a place of responding it usually emerges from a place of mindfulness and inner guidance. When we are "reacting" we are simply marrionettes with knee jerk reactions triggering early childhood wounds, beliefs and unhealed trauma.
Hacks at this levels:
Heartmath is a science and solution based technology ideal for individuals, families and corporations.
They offer courses, tools and products that can be incorporated into every lifestyle for every age to build greater coherence. Coherence is also something we evaluate in every patient using Autonomic Response Testing. Coherence refers to order, connection, wholeness. Blending physics and neuro-science, Autonomic Response Testing is an excellent tool for assessing and correcting coherence in the BioField. In ancient systems of healing such as Traditional Chinese Medicine and Ayruveda the model reflects the understanding that the biofield is an interface between the environment and physical body. The model reflects that dis-ease begins at this level and then manifests in the physical body. Having this understanding allows a skilled practitioner to intercept dis-ease before it is recognized at the physical level and recorded as tissue changes such as tumor, cancer, cyst etc.
Closing Thoughts —-It is much easier to deal with change, conflict, chaos, opportunity and uncertainly when we feel strong and healthy. Each moment we choose. Health is not something to take for granted. It requires time, attention and intention. It is much more challenging to recover from a dis-ease than to prevent the dis-ease in the first place. Things happen. We do get sick. The body can respond. Build your armamentarium. Be proactive. Prepare.
Events will continue in 2017 that can be both shocking and destabilizing as well as ground breaking and revolutionary. Being flexible and adaptable will carry us a long way. In order to do this we must be anchored in a reality based in health, vitality and personal truth. This will require deep personal work to identify beliefs, thoughts and behaviors that no longer serve us and the willingness to move beyond them.