Smell is not only one of the most powerful senses we have it is the primary pathway to the Limbic System. What is the Limbic System. In short, it is the area of our brain where emotion, memories, hormones and autonomic influences are active.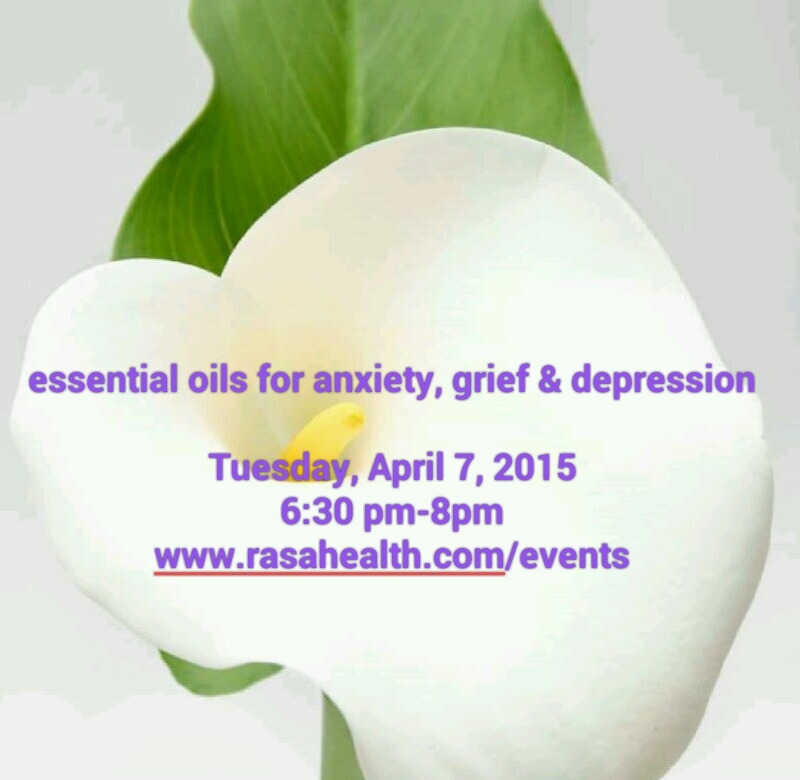 This class is being offered at no charge as an introduction to the process, foundation, science and application of CPTG (Certified Pure Therapeutic Grade) essential oils. We will focus on mood issues and how to apply, integrate and benefit from doterra oils. doterra is Latin for "Gift of the Earth." Plants and flowers carry within them the intelligence of a complex and profound ability to defend, repair and renew. However, essential oils are MORE than their chemistry. Would you like to learn more?
Please join us @ the offices of rasahealth located @ 312 Shrewsbury Avenue, Red Bank, NJ 07701.




Seating is limited. Please reserve your seat

here.